I grew up in Southern California, spent a few years in beautiful Oregon, and now live in sunny Florida with my daughter and the occasional alligator. I am in love with color, nature, travel, and friendly art that makes people smile.
In addition to illustrating several picture books, I have licensed artwork to clients such as Design House Greetings, the Boston Children's Hospital, Trader Joe's, RecycleSmart, and Urban Play Interiors.
My work has been featured in national magazines such as HGTV Magazine, Southwest Art, and Entertain & Celebrate.
Follow me on
Instagram
for the latest work and behind the scenes!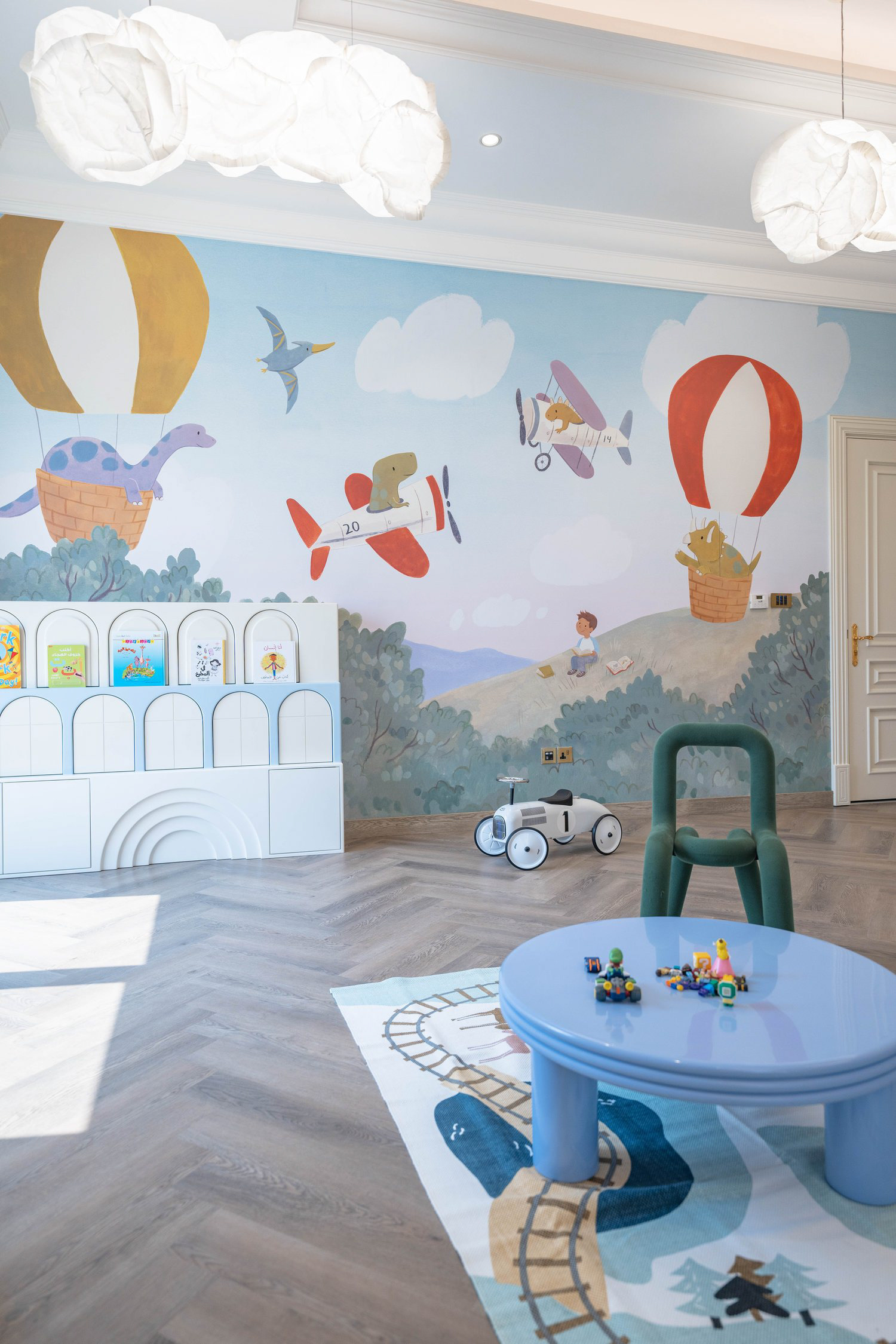 <!-- Google tag (gtag.js) --> <script async src="https://www.googletagmanager.com/gtag/js?id=G-E133255H1R"></script> <script> window.dataLayer = window.dataLayer || []; function gtag(){dataLayer.push(arguments);} gtag('js', new Date()); gtag('config', 'G-E133255H1R'); </script>